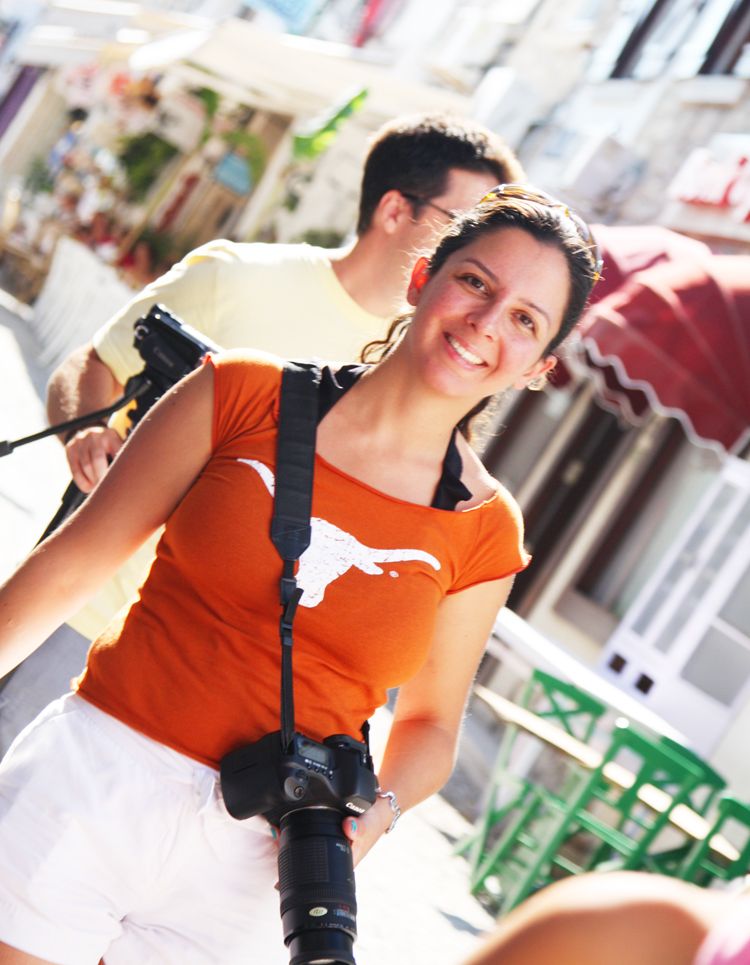 Duygu
2002 graduate of the Photography Department at the Fine Arts Faculty of Dokuz Eylul University in Izmir, Turkey.
Photographer and Studio Manager at Yerce Art Studio between 2002 and 2005.
Living in Canada since 2005 and owner of Moments Photography Studio (MomentsPhoto.ca) in Mississauga, ON.
Available for local and destination weddings as well as all kinds of portrait shoots through her studio.
Please contact Duygu via info@duyguozen.com or call Moments Photography directly at (905) 828-5736. Thank you.
For more information on our approach to wedding photography, please see our pricing page here.